Virginia Beach, VA
Virginia Beach and other towns across Virginia are putting proactive measures in place to quell the spread of COVID-19. Disruptions to school, work, and major public gatherings are already manifesting and it's important to stay up to date on what's happening in the Virginia Beach, VA community.
Stay up to date and informed with our resources: Breaking public health news, information on your local Virginia hospitals and healthcare facilities, information from the Virginia Public Health Department, and Twitter updates from Virginia government officials. Continue to visit our website for the latest updates.
Virginia COVID-19 Cases
Virginia New Coronavirus Cases: 734
Virginia Total Coronavirus Cases: 2,156,359
Virginia New Coronavirus Deaths: 2
Virginia Total Coronavirus Deaths: 22,475
U.S. New Coronavirus Cases: 18,528
U.S. Total Coronavirus Cases: 100,906,111
U.S. New Coronavirus Deaths: 68
U.S. Total Coronavirus Deaths: 1,106,990
Last updated December 6 2022
Go to top
Coronavirus News for Virginia Beach
Kristin Collins, the deputy director of the Division of Immunization in the Office of Epidemiology at VDH, said there could be many reasons why, including a lack of awareness about the new booster ... More info »
Daily Press - 12/04/2022 02:56am
RICHMOND, Va. -- COVID-19 hospitalizations in the Commonwealth increased over the past two week, according to data from the Virginia Hospital & Healthcare Association (VHHA). (Data was not ... More info »
wtvr - 12/02/2022 02:14am
(AP) — Republican Gov. Jim Justice said Wednesday that West Virginia's state of emergency related to the COVID-19 pandemic will end at the start of the new year. The state of emergency has been ... More info »
U.S. News & World Report - 11/30/2022 03:53am
How do you feel your community is responding to the coronavirus crisis:
Go to top
Tweets by VDHgov
Today's Top Deals Around Virginia Beach
Need Help?
© 2020 All rights reserved.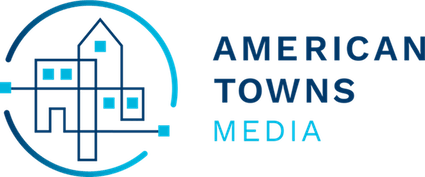 © 2020
Local Content Optimization powered by
AmericanTowns Media