San Francisco, CA
San Francisco and other towns across California are putting proactive measures in place to quell the spread of COVID-19. Disruptions to school, work, and major public gatherings are already manifesting and it's important to stay up to date on what's happening in the San Francisco, CA community.
Stay up to date and informed with our resources: Breaking public health news, information on your local California hospitals and healthcare facilities, information from the California Public Health Department, and Twitter updates from California government officials. Continue to visit our website for the latest updates.
California COVID-19 Cases
California New Coronavirus Cases: 1,183
California Total Coronavirus Cases: 12,015,013
California New Coronavirus Deaths: 30
California Total Coronavirus Deaths: 100,410
U.S. New Coronavirus Cases: 1,182
U.S. Total Coronavirus Cases: 105,972,038
U.S. New Coronavirus Deaths: 3
U.S. Total Coronavirus Deaths: 1,151,642
Last updated March 20, 2023
Go to top
Coronavirus News for San Francisco
Gavin Newsom declared a stay-at-home order for all Californians to try to slow the spread of the coronavirus. As I'm sure you remember, the move felt drastic — a confirmation that the nightmarish ... More info »
The New York Times - 03/20/2023 01:10am
SAN FRANCISCO (KCBS RADIO ... The decision aligns with the end of California's COVID-19 State of Emergency. While the threat from COVID-19 is not over, both the virus and the tools to respond ... More info »
MSN - 02/16/2023 06:26am
The coronavirus pandemic continues to take a toll across San Bernardino County. Here is the latest information available from the county and state health departments, and a look at how the ... More info »
Inland Valley Daily Bulletin - 03/19/2023 12:00pm
How do you feel your community is responding to the coronavirus crisis:
Go to top
Tweets by CAPublicHealth
Today's Top Deals Around San Francisco
Need Help?
© 2020 All rights reserved.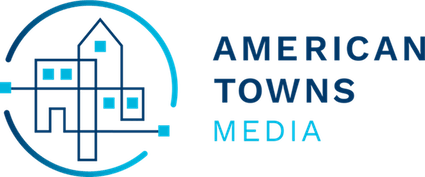 © 2020
Local Content Optimization powered by
AmericanTowns Media