Concord, NH
Concord and other towns across New Hampshire are putting proactive measures in place to quell the spread of COVID-19. Disruptions to school, work, and major public gatherings are already manifesting and it's important to stay up to date on what's happening in the Concord, NH community.
Stay up to date and informed with our resources: Breaking public health news, information on your local New Hampshire hospitals and healthcare facilities, information from the New Hampshire Public Health Department, and Twitter updates from New Hampshire government officials. Continue to visit our website for the latest updates.
New Hampshire COVID-19 Cases
New Hampshire New Coronavirus Cases:
New Hampshire Total Coronavirus Cases: 373,867
New Hampshire New Coronavirus Deaths:
New Hampshire Total Coronavirus Deaths: 2,947
U.S. New Coronavirus Cases: 10,757
U.S. Total Coronavirus Cases: 104,537,372
U.S. New Coronavirus Deaths: 173
U.S. Total Coronavirus Deaths: 1,136,960
Last updated February 08, 2023
Go to top
Coronavirus News for Concord
The federal government's announcement that it's ending several COVID-19 protections should be of particular interest to the approximately 72,500 Granite Staters who will lose their Medicaid coverage ... More info »
Concord Monitor - 02/07/2023 08:42am
There are currently 32 hospitalized patients being treated for COVID-19. In New Hampshire, since the start of the pandemic, there have been a total of 373,867 cases of COVID-19 diagnosed. More info »
indepthnh - 02/02/2023 09:07am
The New Hampshire Department of Health and Human Services (DHHS) announces its plans to resume regular Medicaid eligibility and enrollment operations beginning on April 1, 2023. Last year, Congress ... More info »
indepthnh - 01/31/2023 12:47am
How do you feel your community is responding to the coronavirus crisis:
Go to top
Tweets by NHDHHSPIO
Today's Top Deals Around Concord
Need Help?
© 2020 All rights reserved.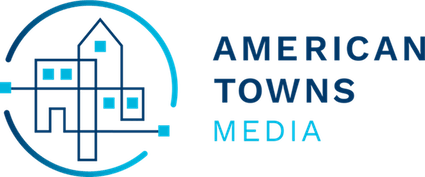 © 2020
Local Content Optimization powered by
AmericanTowns Media